From March 28th to March 30th, Catholic Relief Services' S34D in collaboration with Oxfam Novib's SD=HS hosted a Farmers' Variety Registration System workshop in Addis Ababa, Ethiopia.
Nearly 40 national and international seed experts were present, representing national research institutions, non-governmental organizations, USAID, and the Ethiopian government. S34D was honored to welcome distinguished guests Dr. Zemen Haddis, Feed the Future Coordinator and Senior Policy Advisor from USAID Ethiopia's Economic Growth and Transformation Office, Ato Abera Mulat, Advisor to the State Minister within Ethiopia's Ministry of Agriculture, and Mr. Fiseha Teshome, Director of the Plant Variety Release, Protection, and Seed Quality Control Directorate within the Ethiopian Agricultural Authority.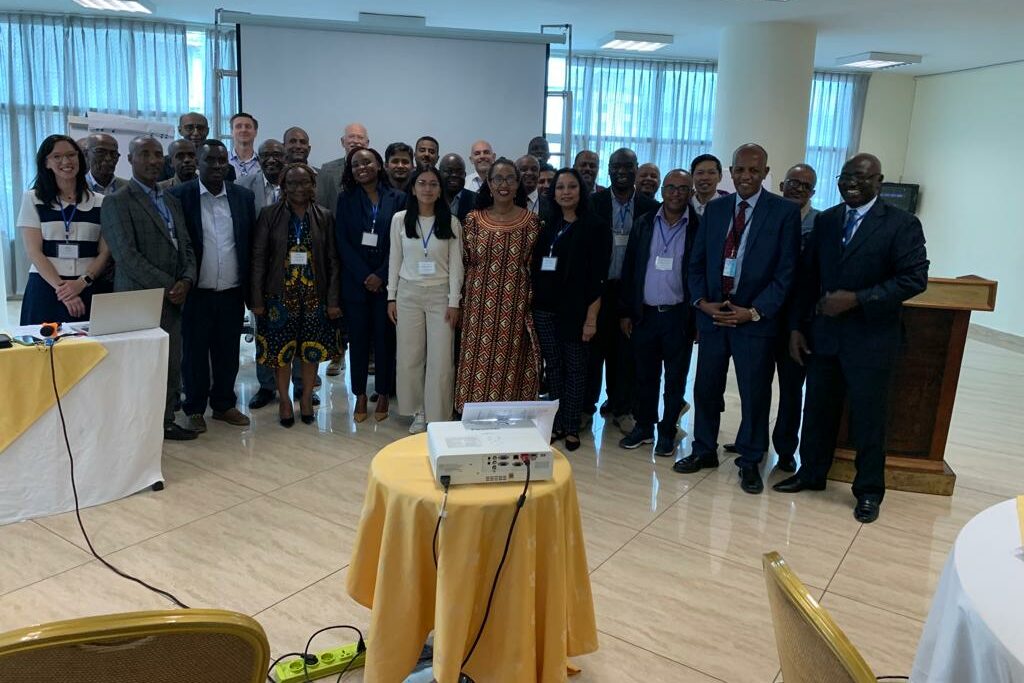 During the workshop, participants discussed a range of matters, including:
(1) regulatory flexibilities commonalities, challenges, opportunities and solutions,
(2) the tenets of an ideal and practical Farmers' Variety Registration System (FVRS) and issues surrounding access and benefits sharing (ABS),
(3) seed certification and quality assurance for farmers' varieties and for formally released varieties, and
(4) seed labeling, distribution, marketing for farmers' varieties, amongst other topics.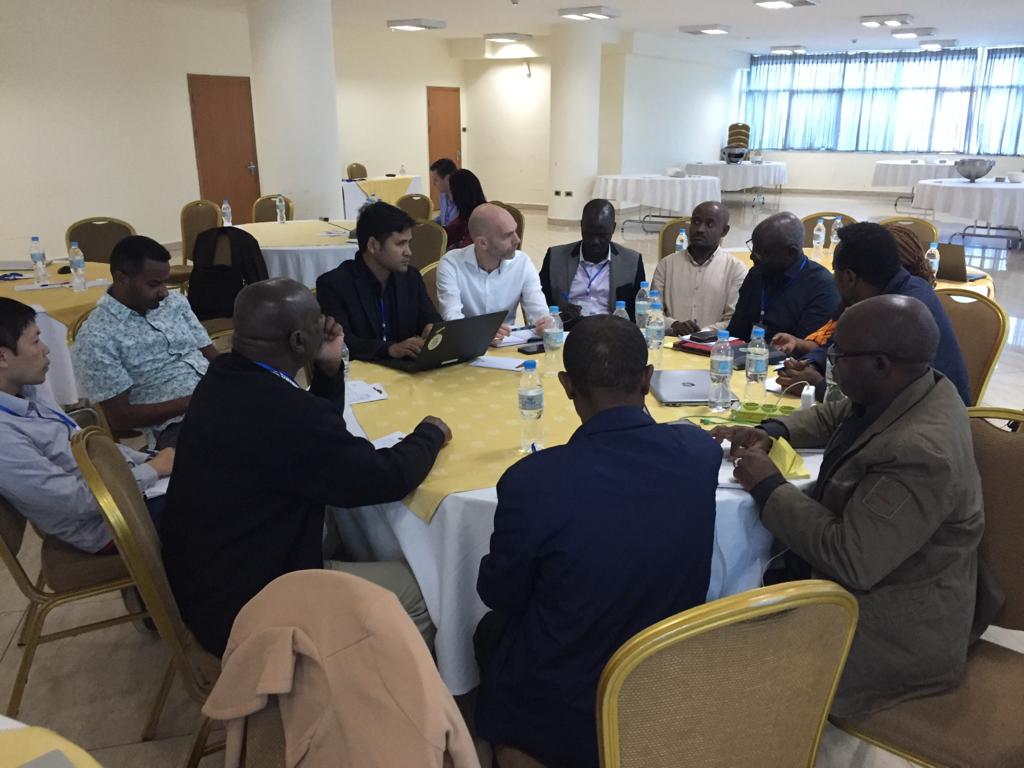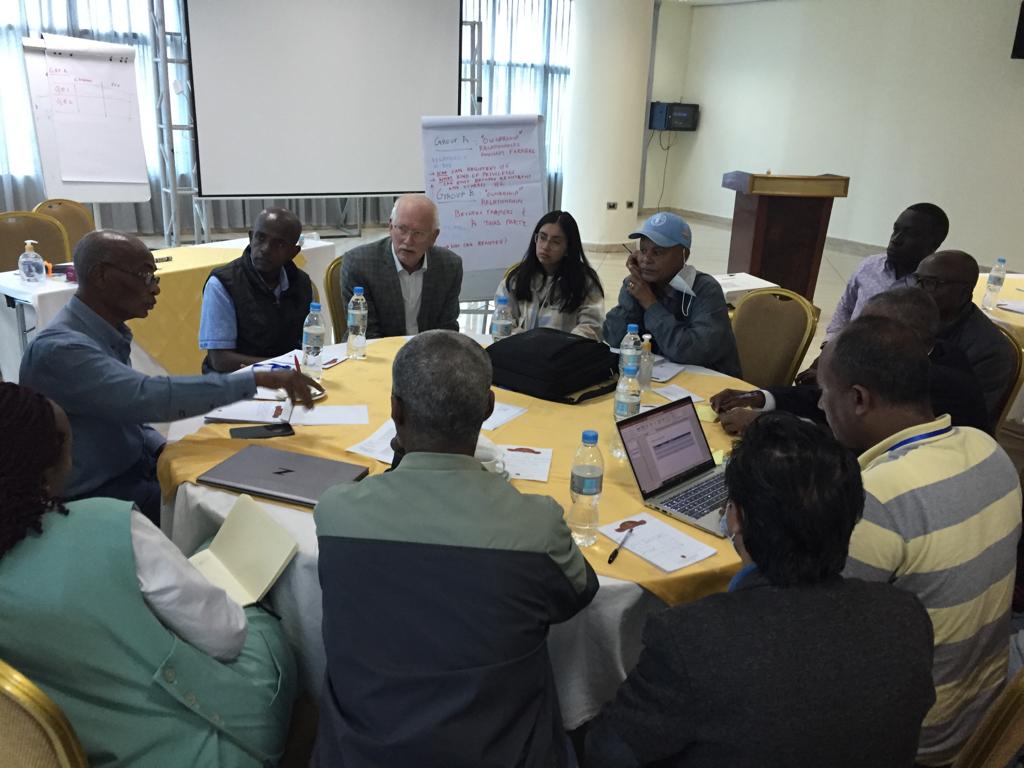 To facilitate knowledge-sharing, international attendees exchanged information and experiences related to their respective country's process of establishing legal provisions for a farmers' variety registration system. Participants put forth the idea of a community-of-practice around FVRS. Going forward, in collaboration with Catholic Relief Services' S34D, SD=HS will develop steps towards that, in addition to creating useful documentation such as technical guidelines and learnings. The convening report for the workshop in March is forthcoming – stay tuned for more!